About Us
Planned Movz has been achieving the paramount of success through its one stop of all HR Solutions under one roof. Through our process, we made been fabricating difficult processes simple and convenient for both client and candidate. Over the period of our qualitative services, we have been blooming as world class HR Support and Service…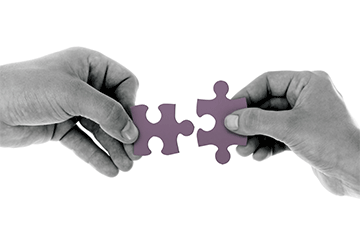 Mission
Achieve a superior conjunction for the organization for better tie-ups and relationship. Our mission is to play an important role in the company's growth by providing better manpower to the organization and counselling to candidates.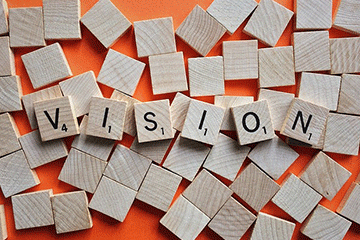 Vision
HR strategies serve the bigger purpose in the organization. Our Vision is to accomplish that purpose every time while being more productive to organization and candidate.
01
Executive Search
We are back again to qualify our motto "We Ensure…
read more...
02
Recruitment Process Outsourcing
As We Say "We Ensure Right Meets Right," we have…
read more...